NOTE: This post originally appeared as a new page while I was rushing to upload something just before we boarded the boat. I have re-posted it here.
The Polar Pioneer, our home for the next 14 days as we explore the coldest, driest, and windiest place on earth. Here we come Antarctica.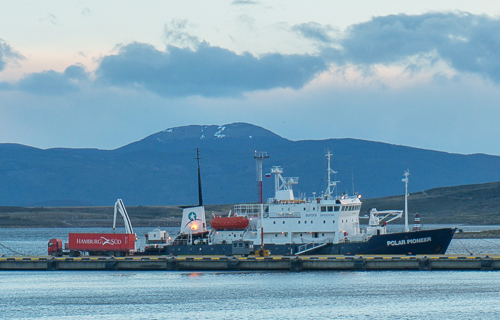 OK, we are all off to the boat for boarding…….No more communication for the next 15 days. You can check my Facebook page for daily updates.