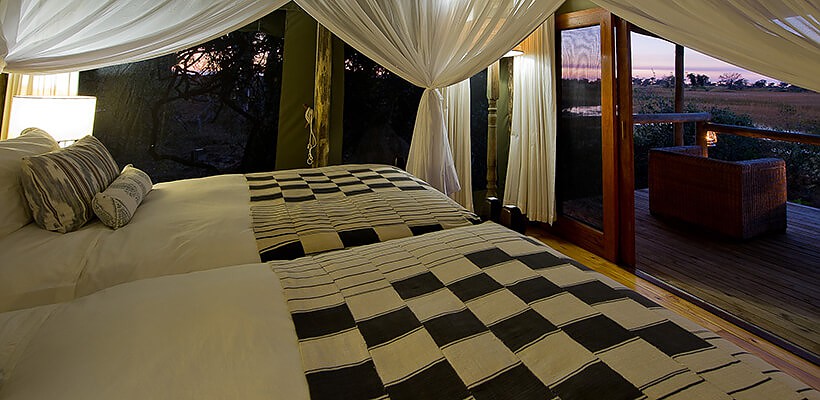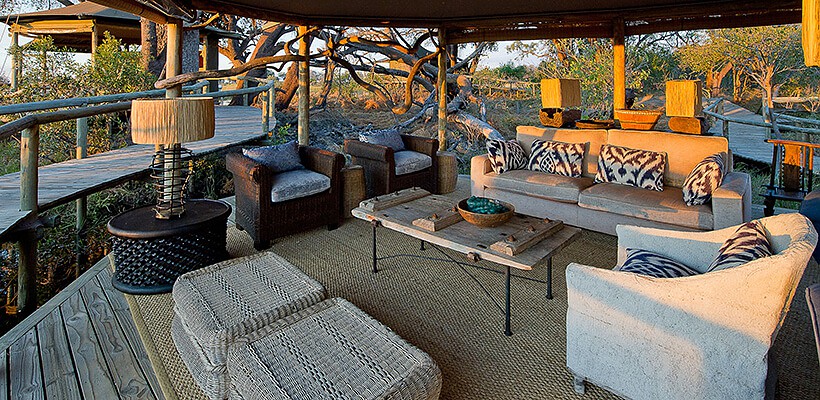 I'm kicking off what's sure to be another great safari here in Botswana. How did I get here? Easy: just an international flight to South Africa – followed by an overnight in Johannesburg – another flight to Botswana, then a bush flight to a remote airstrip, a boat ride, and a game drive, and viola! Botswana's Okavango Delta is well worth the effort!
We'll be at Little Vumbura, an island camp in the northern Delta, for the next four days. Have a look at this fantastic tented camp, complete with private plunge pools, views of the floodplains, and great service.
With wildlife all around, there's bound to be great photography opportunities, so stay tuned!
Blogging live from Botswana